Whakatane's skyline building specialist
Bay Construction is the home of Skyline Buildings in Whakatane. Specialising in the construction of all Skyline Buildings from Sheds, Carports and Garages right through to Gottages and small homes.
The Skyline range of small homes are perfect for the first home buyer or adding an additional investment to your existing property. If you're looking for an affordable entry point into the housing market, a Skyline Building could be the answer you are looking for.
Building & Construction across the Eastern Bay
Bay Construction is a member of the NZ Certified Builders network and has access to a variety of certified plans to meet almost any requirements.
The NZ Certified Plans range includes architecturally designed homes that are ready to build immediately or can be customised to reflect how you live. You have complete control over the entire process from start to finish. Partnering with Bay Construction as a NZCB approved builder you can truly create a home that is unique to you.
Discover the range and start planning your new home today.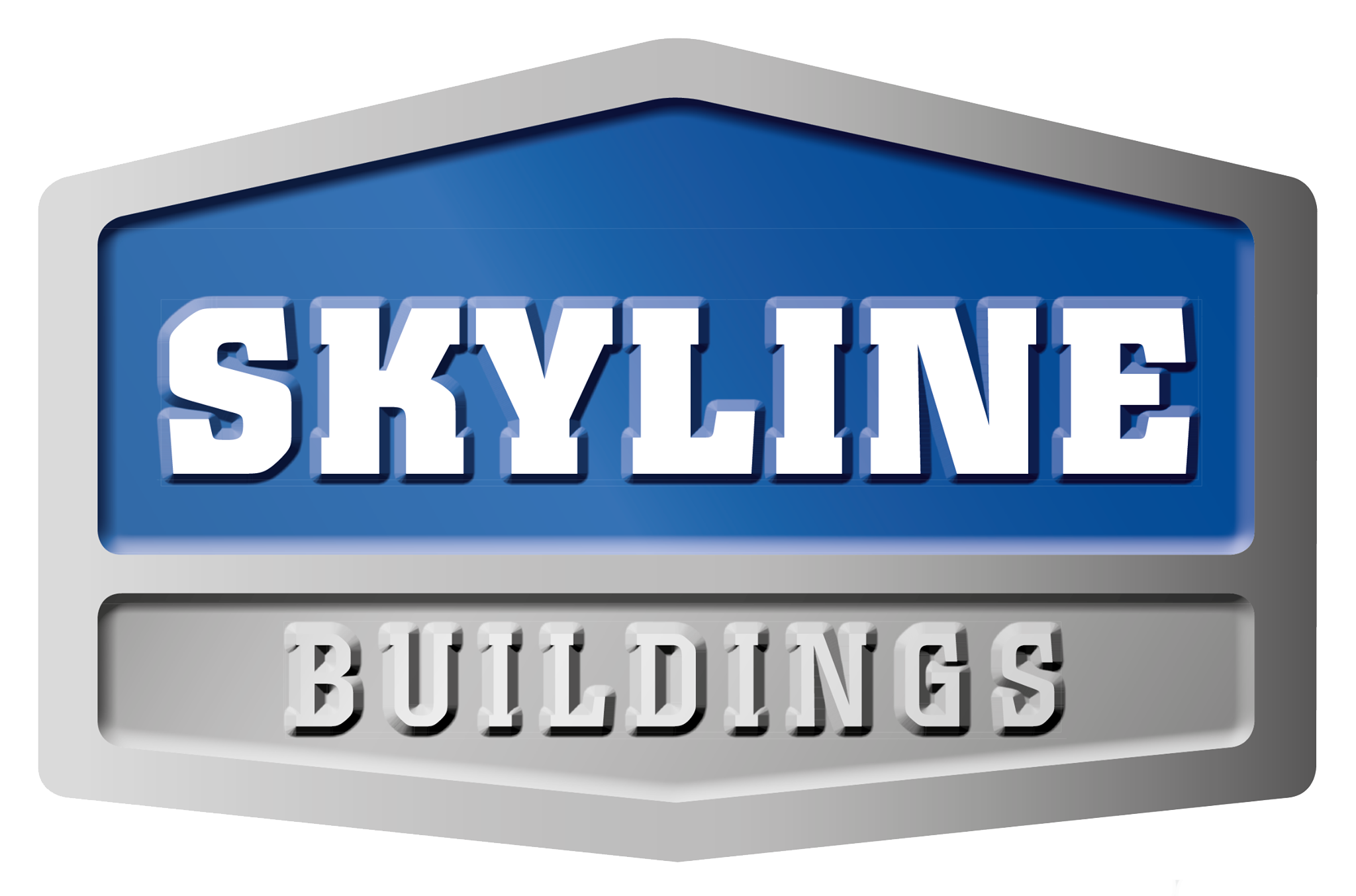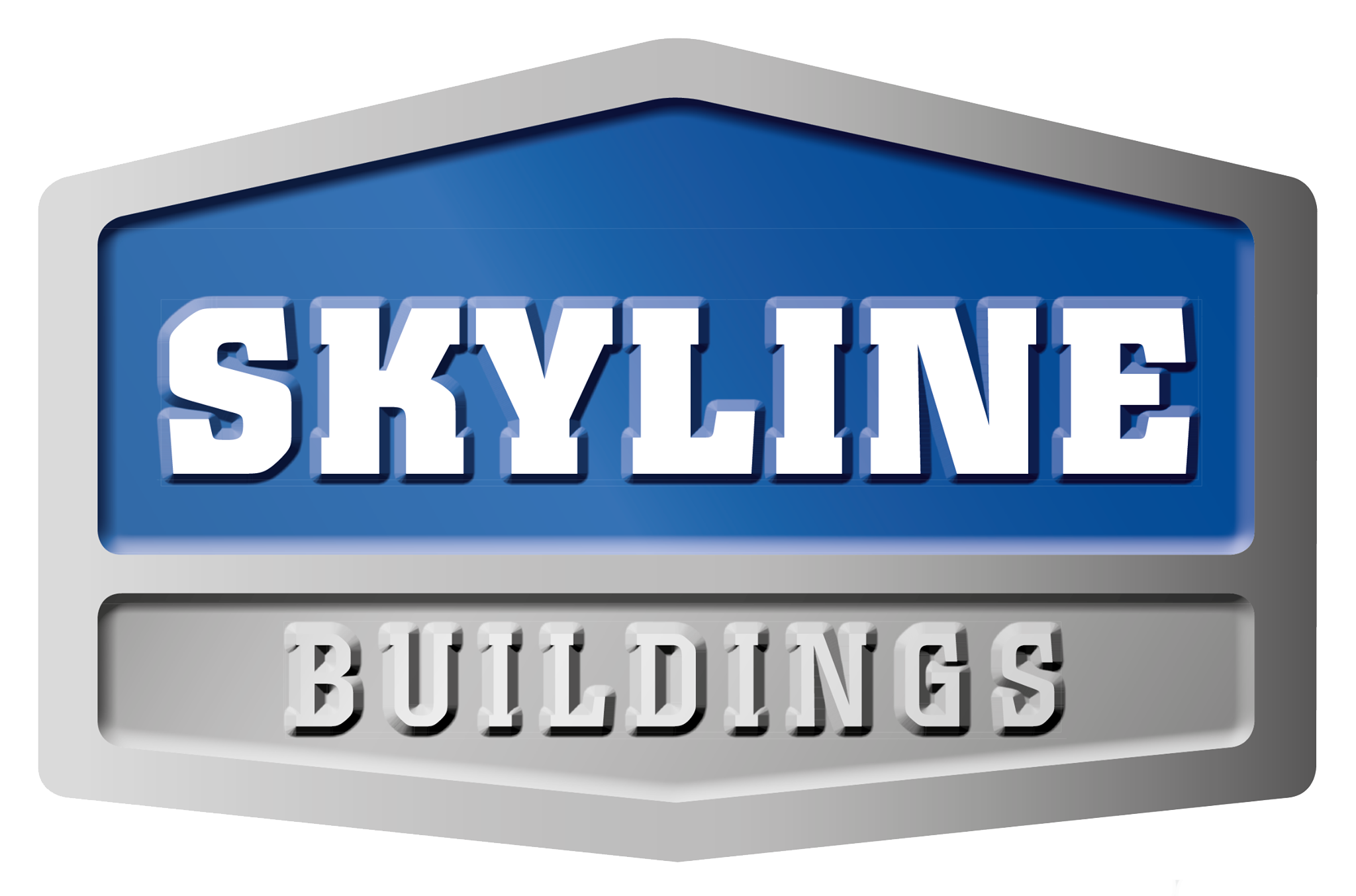 Skyline Buildings are a tough bunch
The home of Skyline Buildings Whakatane
Skyline is one of the biggest names in the New Zealand building landscape. And with good reason. Dozens of good reasons, in fact!
If you are looking for a new garage, sleep-out, small home, carport or office space – Skyline Buildings could well be the perfect solution for you.